Regulation of Unmanned Aerial Vehicles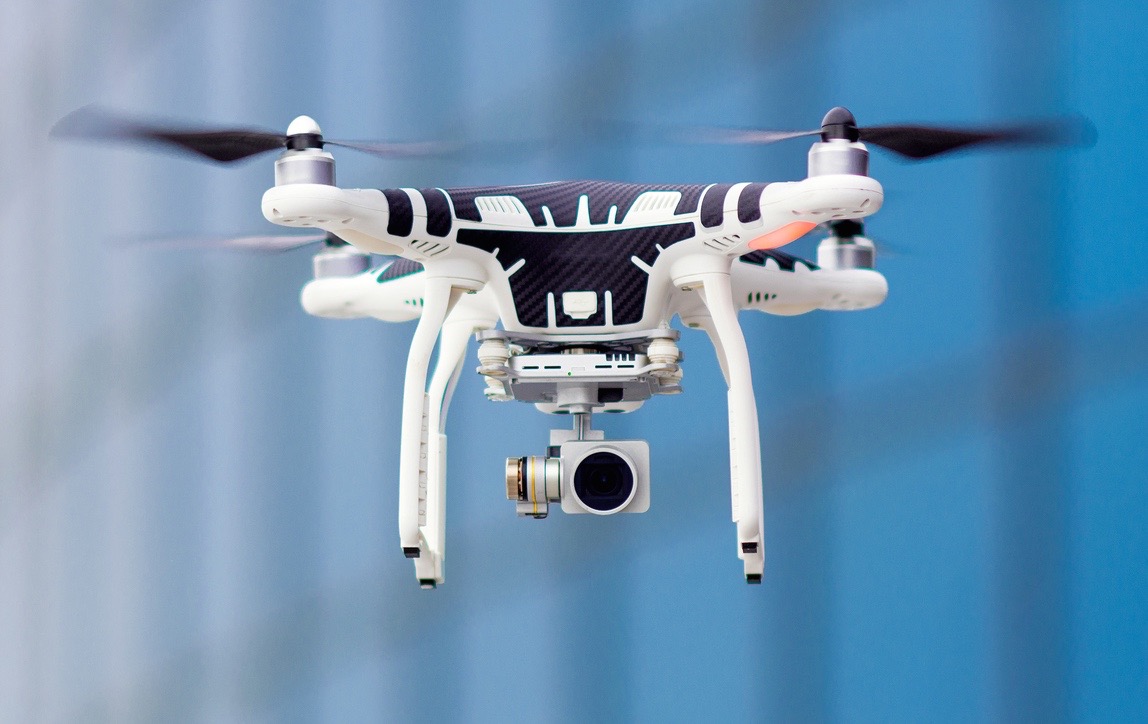 Retained by the Consumer Technology Association a few weeks prior to the beginning of the 2016 legislative session, the firm was required to simultaneously develop an in depth knowledge of the public policy issues relating to unmanned aerial vehicles (UAV) and begin to organize a stakeholder process to address the anticipated diverse concerns of public and private sector interests.
As multiple local governments had either adopted or were in the process of developing ordinances regulating UAVs, the client's preference was to enact a common statewide approach to regulating operations, as opposed to multiple ordinances with unique requirements that would have created difficulties in enforcement and compliance.
Given the firm's long-standing understanding of the importance of local control by local governments, the League of Arizona Cities and Towns was among the first stakeholders approached prior to the start of the legislative session. Recognizing that local government advocates could never support legislation that preempted local control, the firm proactively sought a collaborative effort to work through the numerous public safety and privacy concerns.
In addition to local government interests, the firm was also responsible for managing the competing concerns of the private sector, often addressing one problem while attempting to avoid the creation of another.
Typically, legislation of this magnitude requires a build-up of several months, usually during the legislative interim period. As such time was not available, the firm conducted several major stakeholder meetings in addition to countless smaller discussions with specific interests in an effort to resolve issues prior to legislative committee hearings and floor debate.
Throughout the legislative process, the firm regularly communicated with all stakeholders to manage expectations, resolve concerns and to develop solutions. As a result, while not all issues were adequately addressed, such circumstances did not result in outright opposition by disappointed stakeholders.
While an analysis of a successful stakeholder management effort is more complicated than recorded final votes, the legislation ultimately received unanimous approval.