Who We Are and What We Believe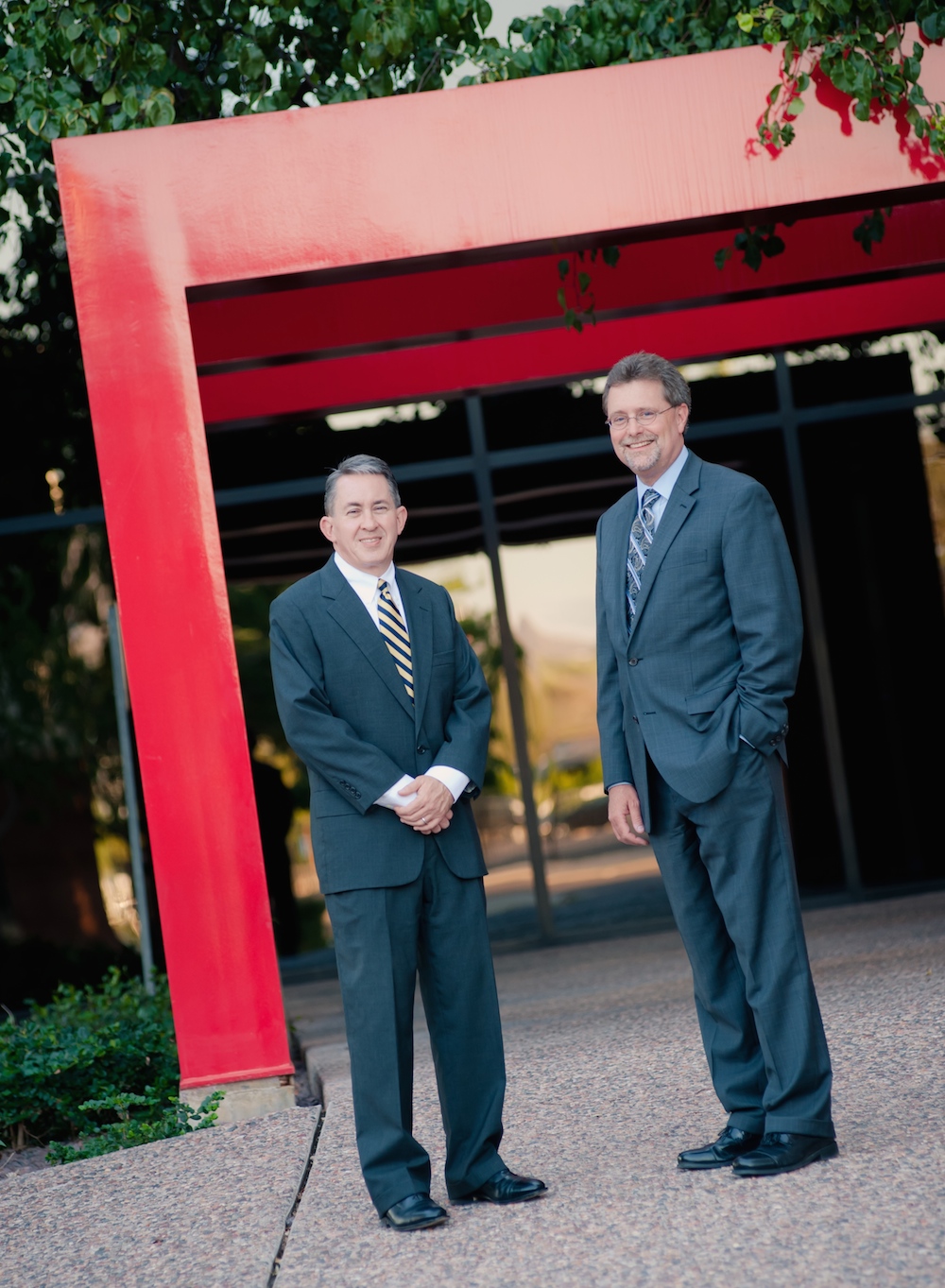 We believe that government decisions can be successfully managed to prevent or otherwise mitigate the inadvertent or intentional governmental interference on impacted interests.
By proactively contributing to the development of public policy decisions, we strategically position our clients to help guide the debate, as opposed to reacting to the situation after all critical evaluations have been made.
Depending on the objectives of the client, we work to position our clients as a recognized leader and resource in their given public policy area by raising their political presence through increased visibility among policymakers.
The key to our ability to establish a proactive government relations and public affairs strategy is to provide three separate, but simultaneous approaches to minimizing, if not eliminating, the adverse impacts of public policy decisions. We execute this strategy through the firm's ability to provide professional presence, influence and projection.
Presence. Policymakers and other stakeholders will often attempt to avoid the engagement of potential adversaries by proactively addressing the concerns of potentially impacted parties. Accordingly, by maintaining an ongoing public policy presence, our clients realize the benefit of being a recognized stakeholder within the corridors of government, often averting potentially harmful government actions altogether. As a result of an ongoing presence, the proponent's decision to avoid creating a negative impact on our client's interests is accomplished with a minimal use of political capital.
Influence. As public polices are developed, proponents will frequently attempt to identify potentially impacted parties to gain support or, at least, minimize opposition. We proactively position our clients to influence the outcome of the decision-making process by working with proponents to successfully address concerns in a manner that is agreeable to all impacted parties.
Projection. On occasion, regardless of maintaining an ongoing public policy presence or a willingness to collaboratively work out differences to gain consensus, some proponents, for whatever reason, desire to push the issue forward, despite recognized opposition. The firm positions our clients to effectively oppose such legislation, ordinances or governmental action by working with policymakers and other stakeholders to successfully articulate our client's position. While we vigorously represent our client interests, we are also cognizant that our clients have short and long-term goals and relationships to maintain. As one would expect from a well-established public affairs firm, we conduct ourselves with the integrity and professionalism that reflects the fundamental values of our firm and our clients.
Given the firm's awareness of the benefits of presence, influence and projection, when we are asked to be proponents of legislation, ordinances or governmental action, we recognize the importance of working with interested parties to minimize concerns. We address stakeholder interests by proactively seeking early input and identifying opportunities to avoid conflict. That said, some circumstances are unavoidable and we embrace the role of advocating for the interests of our clients. We believe that there is an art to disagreeing without being disagreeable.